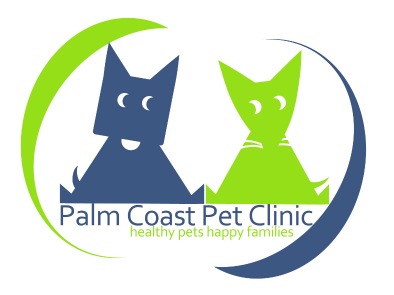 Catherine Sheffield, D.V.M.
5 Utility Drive, Unit 8

 Pa

lm Coast, FL 32137
       (386) 597-2905    

(386) 597-2906 Fax

 Monday - Friday 9am-6pm
Saturday and Sunday  CLOSED
Email:  
pcpetclinic@gmail.com
Notice: Emails are not monitored on a frequent basis during the day or after normal business hours. For medical questions or concerns, please do not rely on email communication.  We ask that you instead call the main phone number at (386) 597-2905 for more immediate assistance.  

Palm Coast Pet Clinic